Hummus B'Tahini Soup
(Mideast Chickpea Soup)
---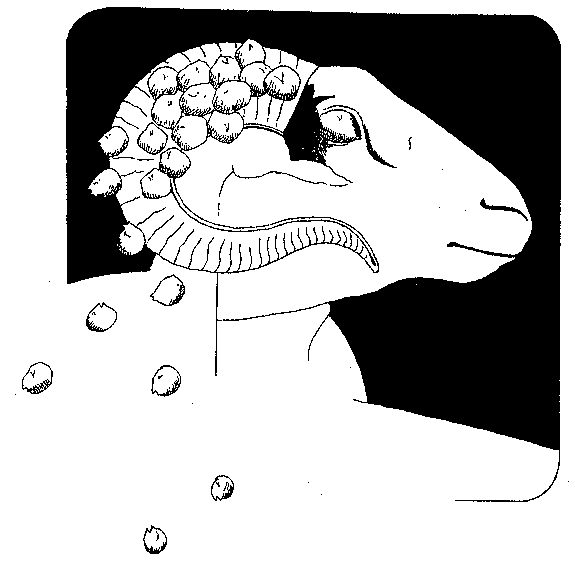 Based on the marvelous Mideast mezza, this soup is a filling lunch, when accompanied with lots of pita bread and salad; serve hot to 4 people.
---
Garnish: cayenne pepper, chopped parsley, lemon juice, and olive oil

Reserve 3 whole chickpeas per serving for garnish. Drain chickpea liquid into a large saucepan, then puree the remaining chickpeas with salt, garlic, tahini, and lemon juice, until it is the consistency of a thick, creamy paste.

Bring the chicken stock and chickpea liquid to a boil, then whisk in the hummus paste. Allow to simmer for 30 minutes.

When ready to serve, ladle into bowls and garnish with the reserved chickpeas, parsley, sprinklings of lemon juice, and cayenne. Drizzle a little olive oil on the top. Serve with warm slices of pita bread.