In Praise of Bouillon!
(by Hungarian poet Berda József)
---
Many thanks to good friend Sándor Fenyvesi, an air traffic controller at Budapest Approach, who was kind enough to locate this ecstatic Hungarian poem about soup, supply the original text, and provide a working translation for me. His own bilingual site on cooking can be found at www.cookbook.hu
---
A húsleves dicsérete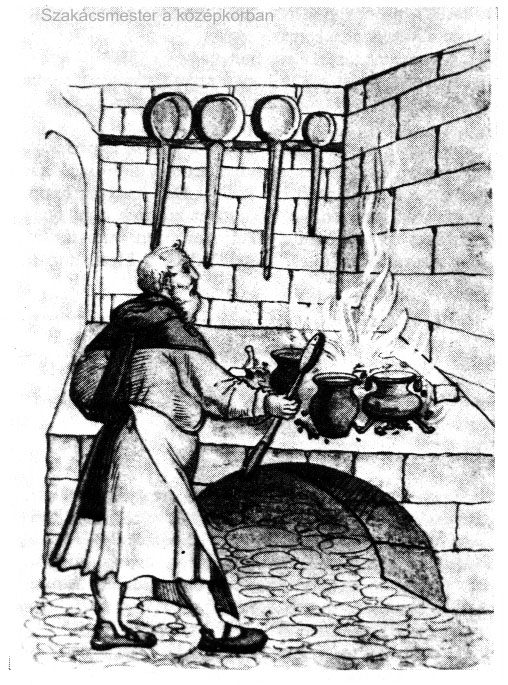 Ragyogj szemem, csordulj ki nyálam az örömtől:
az ízletes húslevest tálalják, íme, eléd.
Nézd csak, mily aranysárgán csillog, mily
orrcsiklandó szaga van! S az íze! A mennyei íz!
Abban van aztán a lélek! Ez kell neked igazán! -
Érzed-e, mondd, a velős csont, az illatos-ízes
zöldség, s a még fuszeresebb gyömbér testet-lelket
gyógyító erejét? - Csak ezért érdemes élni még, hidd el,
csak így tudsz nemesebb dolgokra figyelni, különben
kedve-vesztett fogatlan kutya vagy, ki mindenkit
mérgesen megugat s a legszebb sonkafalatra sem kíváncsi.
* * *
Praise to bouillon
Shine oh eyes, drool oh mouth with joy:
the delicious bouillon is ladled up, served right in front of you.
Look, how golden yellow it is, glistening, and how
nose titillating its smell is! What a taste! Ambrosial!
Surely it has its own soul! this is what you really need!--
Do you divine--tell me--its marrowbone, its aromatic
vegetables, and its spicy soul of ginger
that cures all ills? -- Believe me, this is the only thing to live for,
this is the direct line to salvation, otherwise
you are a bitter, toothless dog,
barking at the world--not transported beyond by this morsel of heavenly ham.